Home
paul.oreilly@gmail.com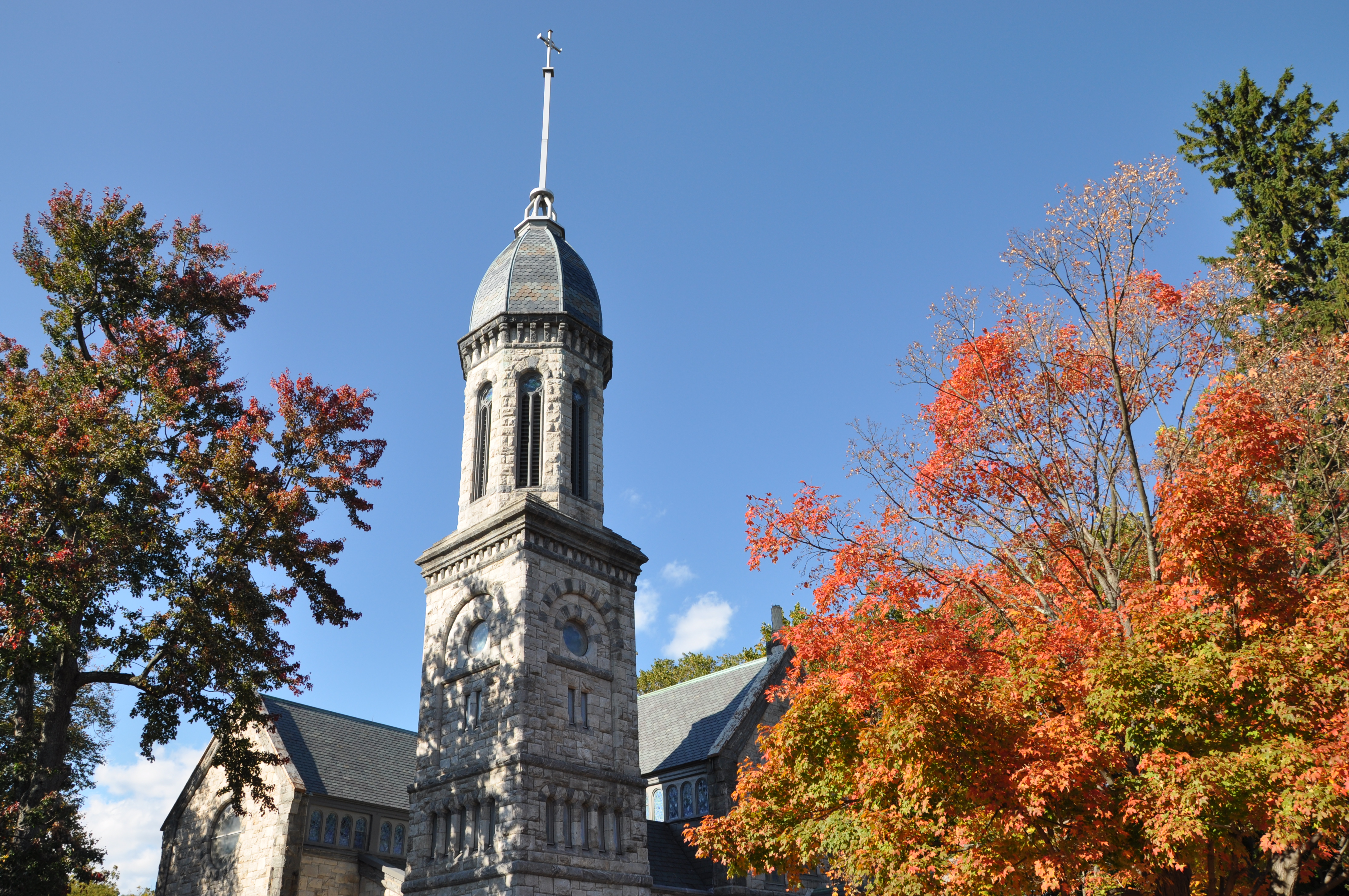 Latest News and Announcements
Krisanne
PW's ANNUAL MEETING is SUNDAY, FEBRUARY 12th 
at 12:15 pm in Calvin Auditorium. All Women of the Church are invited to join us at our PW Annual Meeting at which time we will vote in new members to the PW Board, review the past year and plan for upcoming events. A light lunch will be served. Please join us. We love to see new faces.
Life is short. We have not much time to gladden the hearts of those who journey with us. Therefore, be swift to love, make haste to be kind.